Laranja helps you tell your story better to attract more international patients
Who We Are
Laranja is a highly experienced strategic consulting & business management firm that provides medical tourism marketing & management support for select hospitals by providing skilled & experienced medical tourism sales force, research based insights, management consulting services and business intelligence tools & systems. Laranja was founded in 2014 and it is based in Herten, Netherlands, serving small & mid size health care providers, large corporations, government entities and other instutions internationally.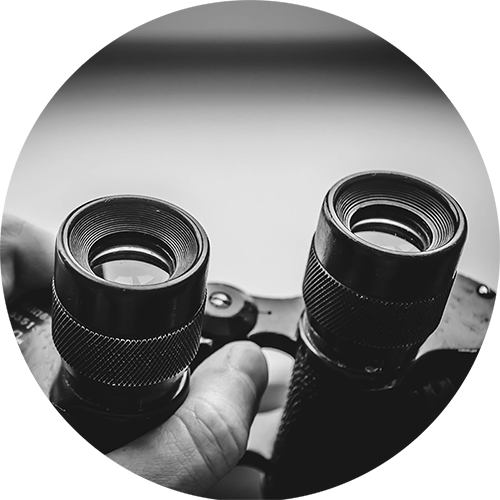 Vision
Anyone can access safe, cost effective and high quality medical care regardless of their location.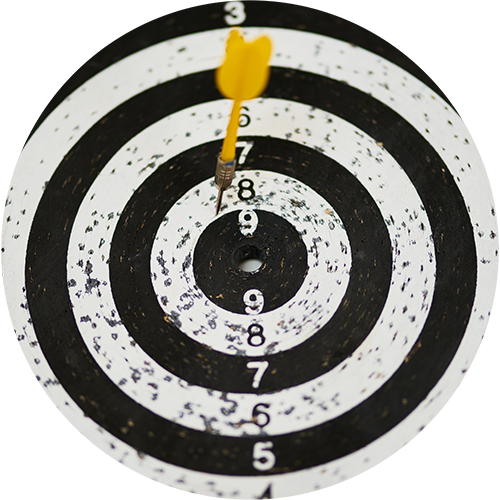 Mission
Improving capabilities of healthcare providers so that they can deliver timely and accurate care, cost & logistic information to their international patients.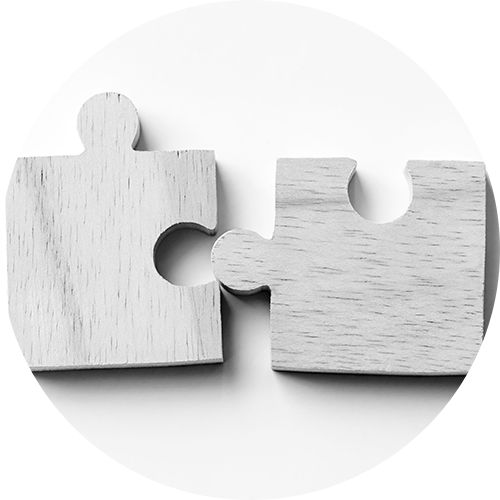 Values
Our 3 core values; Integrity, Respect and Influence describes our company culture and we use them to guide us about how we do business, how we interact with our colleagues and how we serve our customers.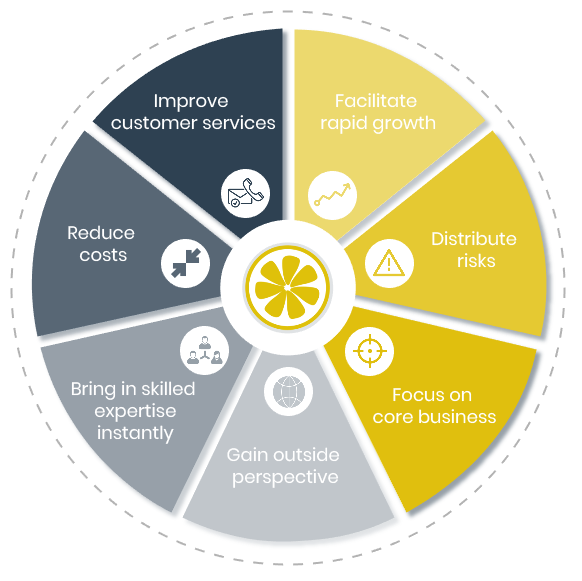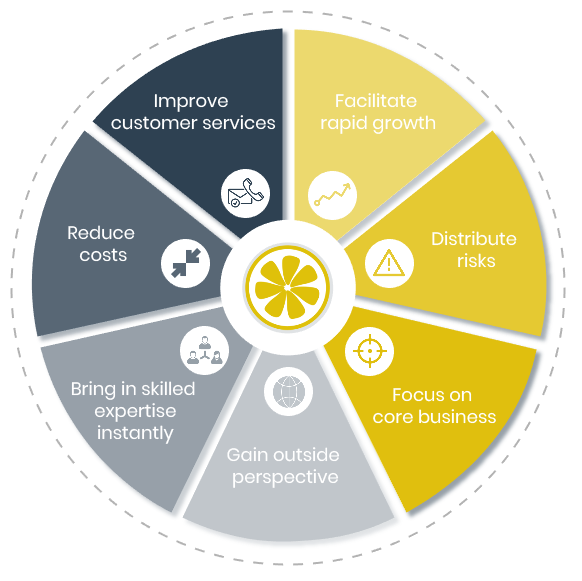 Problem:
Fortune 500 company set out to enter heavily saturated & competitive medical tourism market.
Solution:
We have recommended targeted points of entry strategy to minimize initial investment & maximize future revenues. Initial market entry plan was then supported with a strategic growth plan. As a result, the client become Turkey's 3rd biggest medical care provider for international patients in 2 years.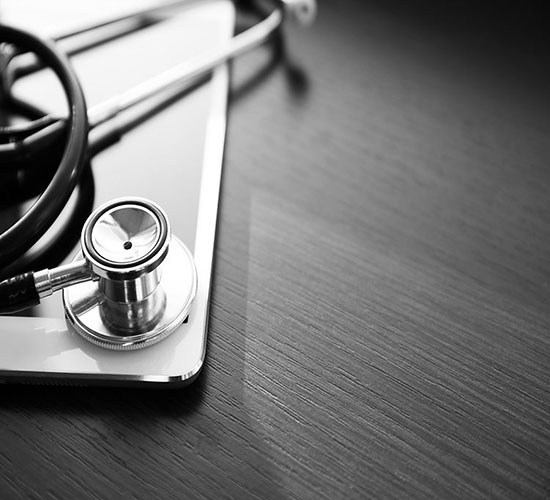 Problem:
A large private hospital group needed to increase the profitability of their international patient department.
Solution:
Through deep dive analysis we identified 3 main barriers for the profitability of the international patient department; patient recruitment, insufficient systems & lack of pricing strategy. We developed & implemented a strategy to overcome these barriers which lead to + 32% profitability increase in 12 months period.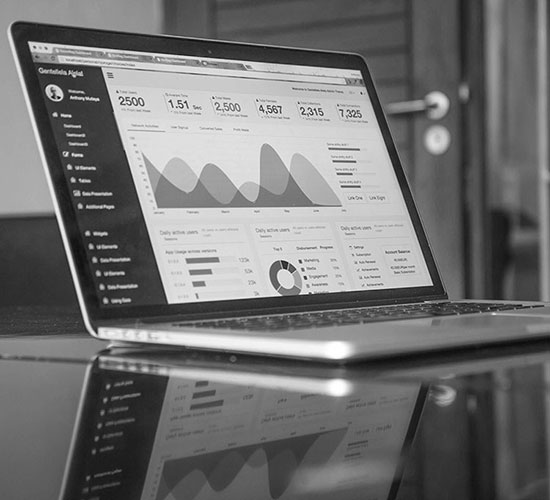 Problem:
A highly specialized health care provider needed to identify high yield markets for its services.
Solution:
As an initial step we identified screening criteria based on the hospital's capabilities & highly profitable services. We then screened & identified potential markets with these criteria. Each potential market was then prioritized with a structured approach which involved key metrics financials such as competitive advantages, unique selling points, risks & market attractiveness. In the 1st year of our 5-year growth plan our client has already grew its turnover by 26%.
Our Team
Laranja is made up of astonishingly talented individuals who takes pride in achieving the very best in everything they do.
Laranja's management team, is comprised of executives with years of international leadership expertise for high-growth entrepreneurial companies, various hospital groups and established organizations, such as Procter & Gamble, Diageo and Vista Print. Together they bring a wealth of complementary experience, knowledge and skills to set a winning strategy for our clients and their employees to help them keep driving bottom-line results.
There's a dedicated team of people working hard every day at Laranja. They make things happen, provide innovative solutions and ultimately deliver a positive economic impact for our clients with their extensive medical tourism experience, a broad range of health care knowledge and positive attitude.
[contact-form-7 404 "Not Found"]